cellophane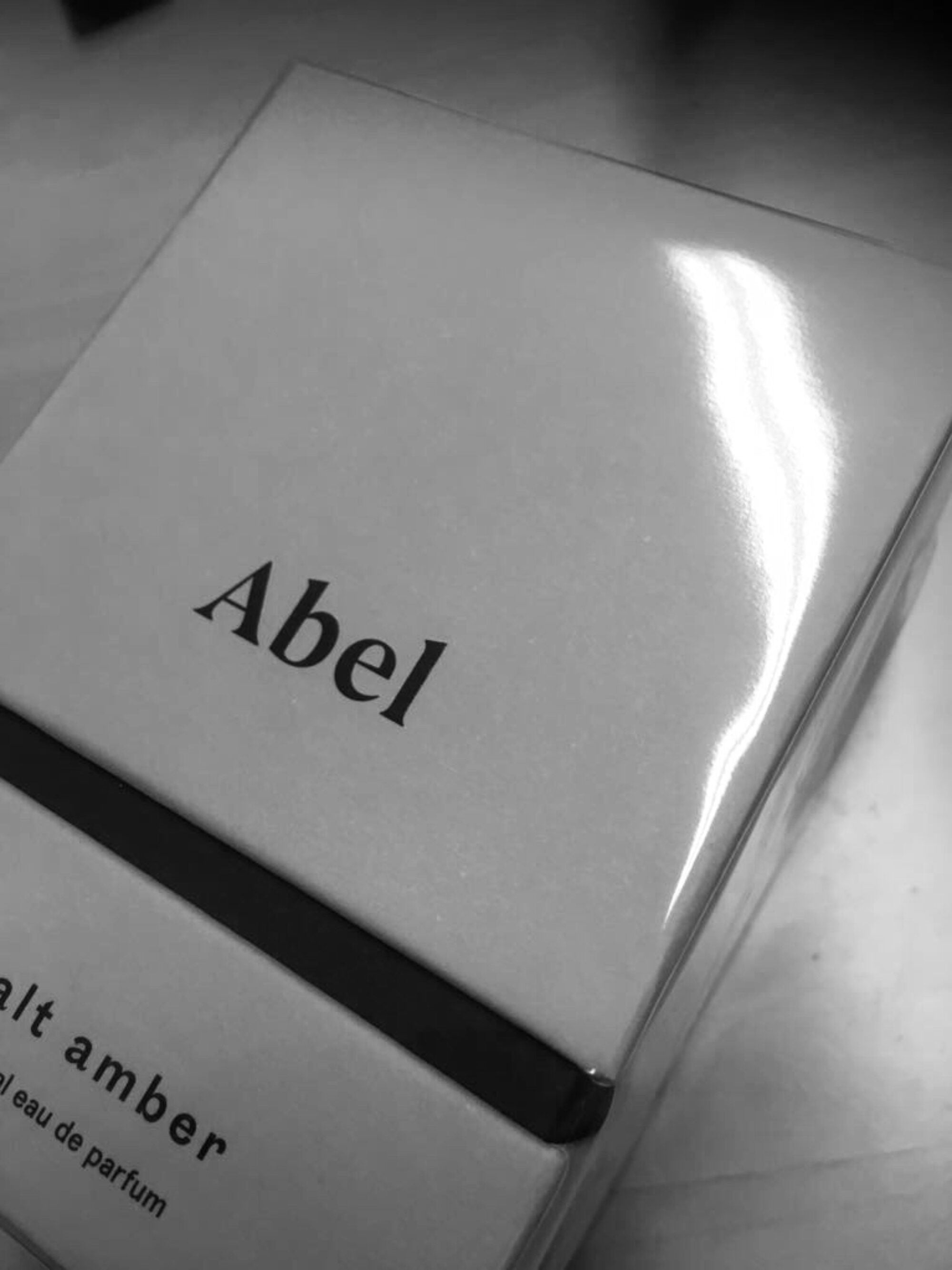 When you are trying to do things differently, sometimes you fail.
read more
dyes, inks & paper – the true cost of colour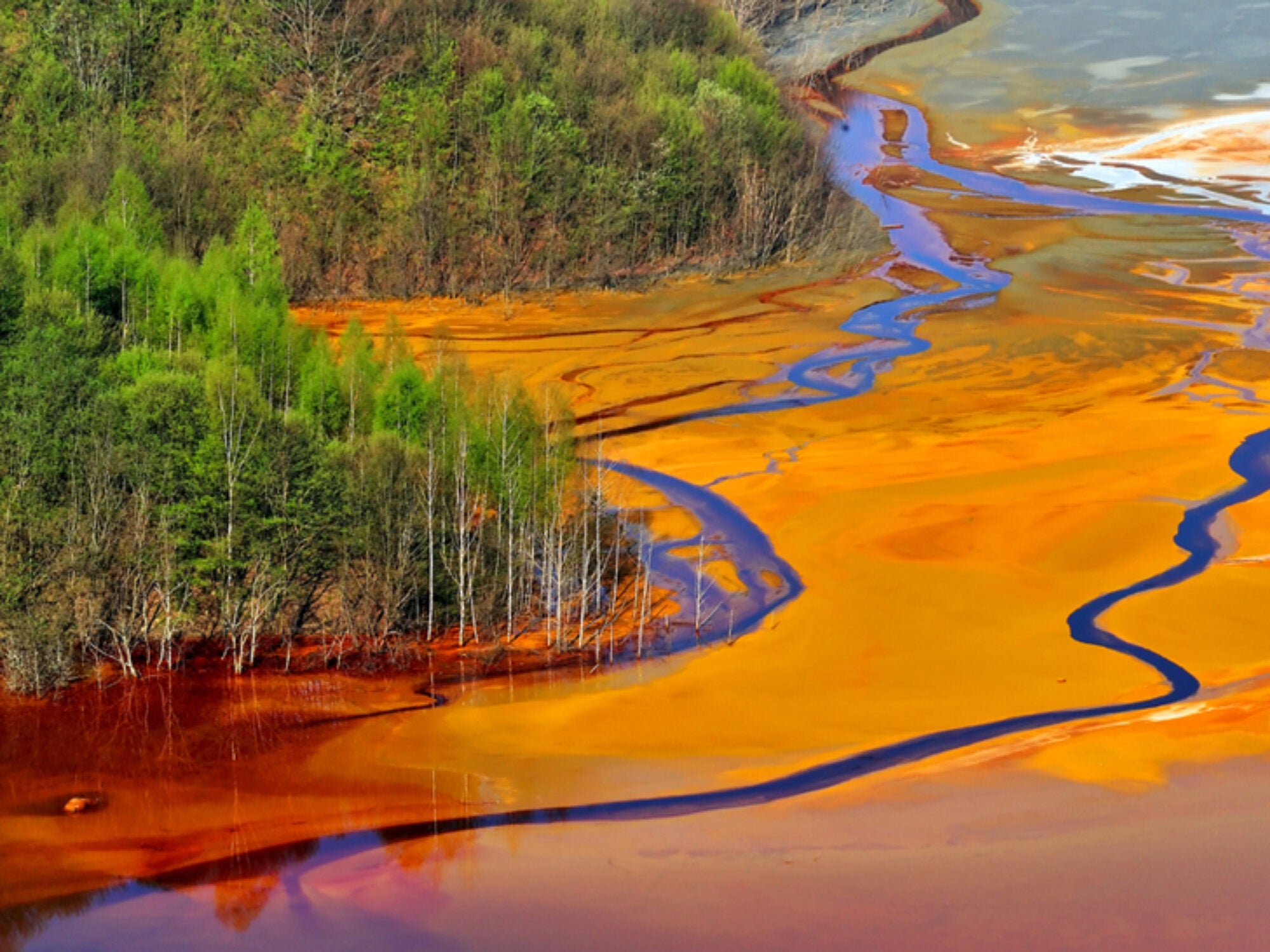 "There is a joke in China that you can tell the 'it' colour of the season by looking at the colour of the rivers."
read more
fragrance labelling and how to read it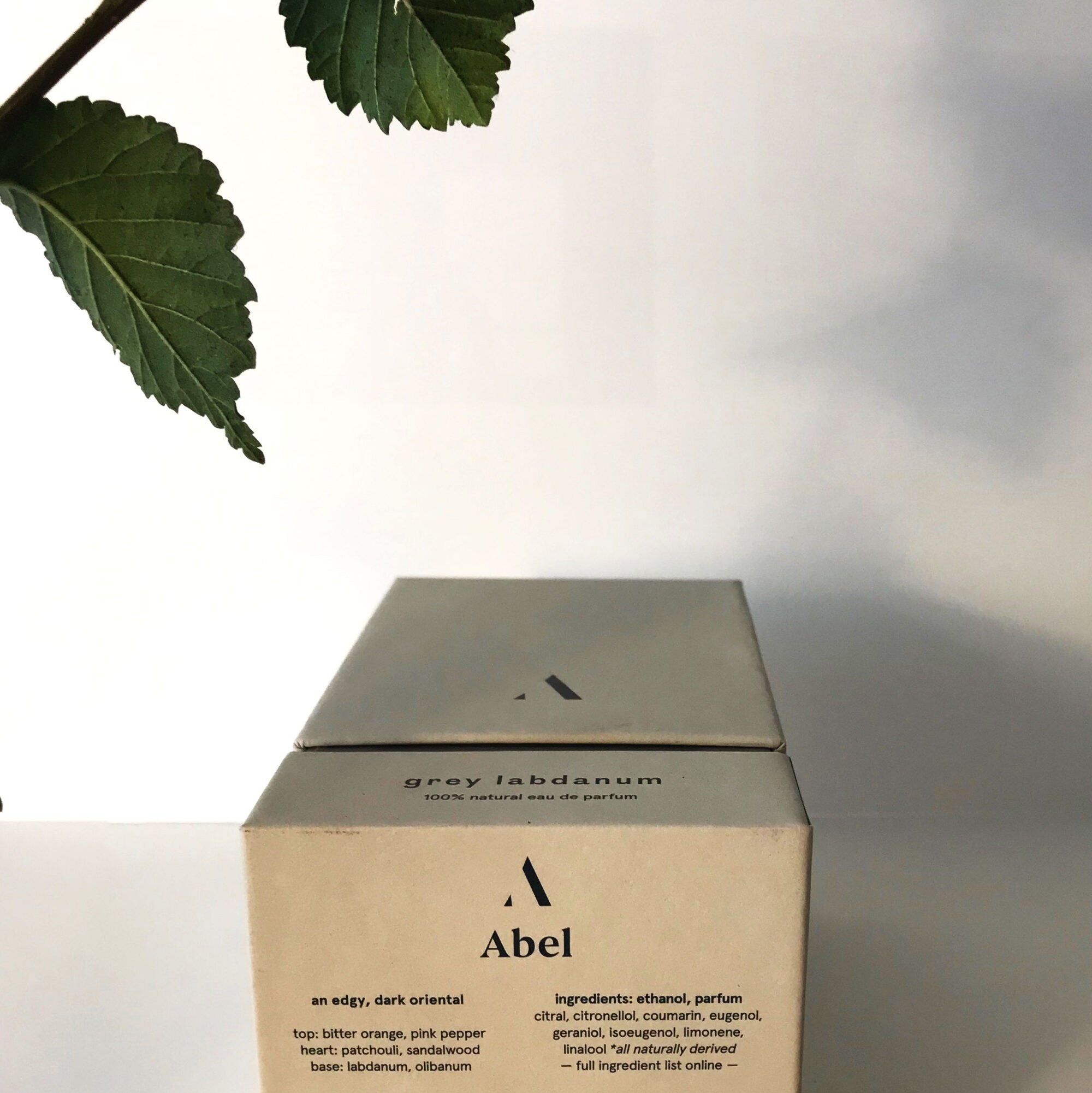 Many (many) decades ago, fragrance formulas were kept secret to protect against other brands stealing their "recipe". As technology has advanced, you only need basic scientific equipment to uncover a fragrance formula, so the original reason for not sharing ingredients has become obsolete.
read more
green cedar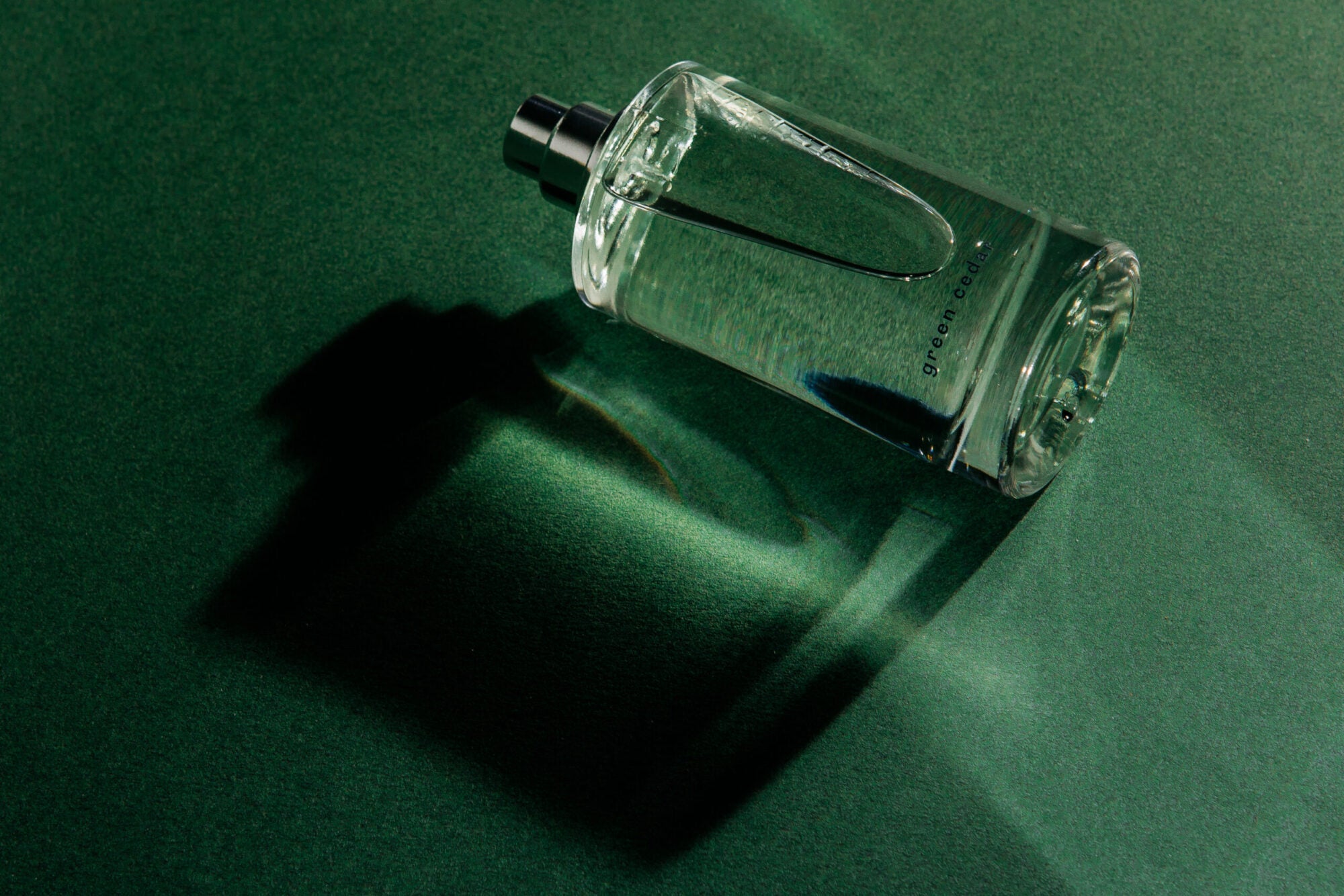 While some fragrances can be exhausting to perfect, Green Cedar has been an absolute joy to slowly work on over the past two years. Its personality has presented itself with every new iteration by our Nose Isaac Sinclair. The first addition to the Vita Odor collection since it launched 18 months ago, the name Green Cedar reflects the rich scent profile of its hero ingredient, as well as a nod to the sustainable credentials of wild harvested cedarwood.
read more
a fragrance for mothers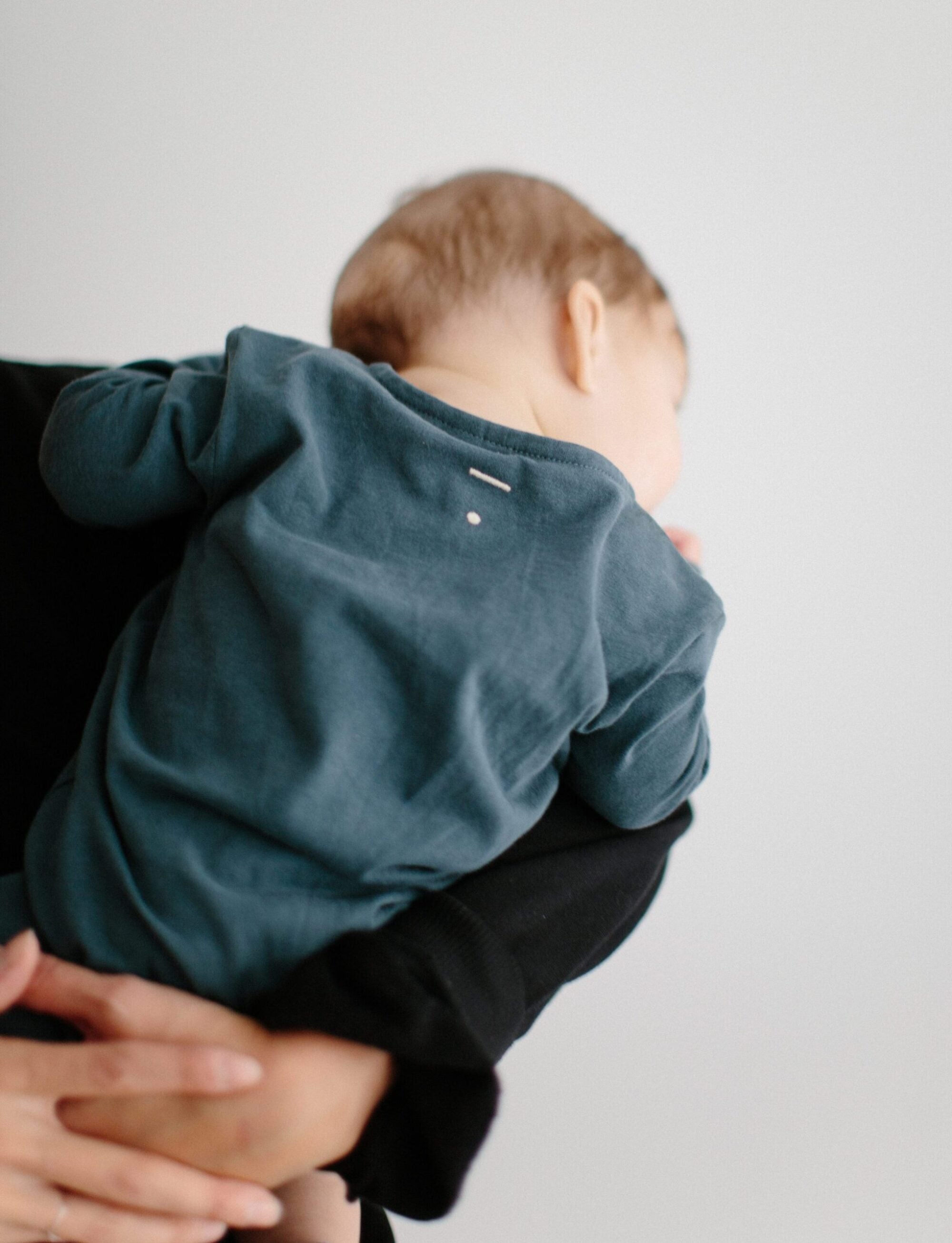 To create a soft, calming fragrance that reminds a mother to take care of herself while also taking care of her little one. Heaven.
read more
amber - the golden triangle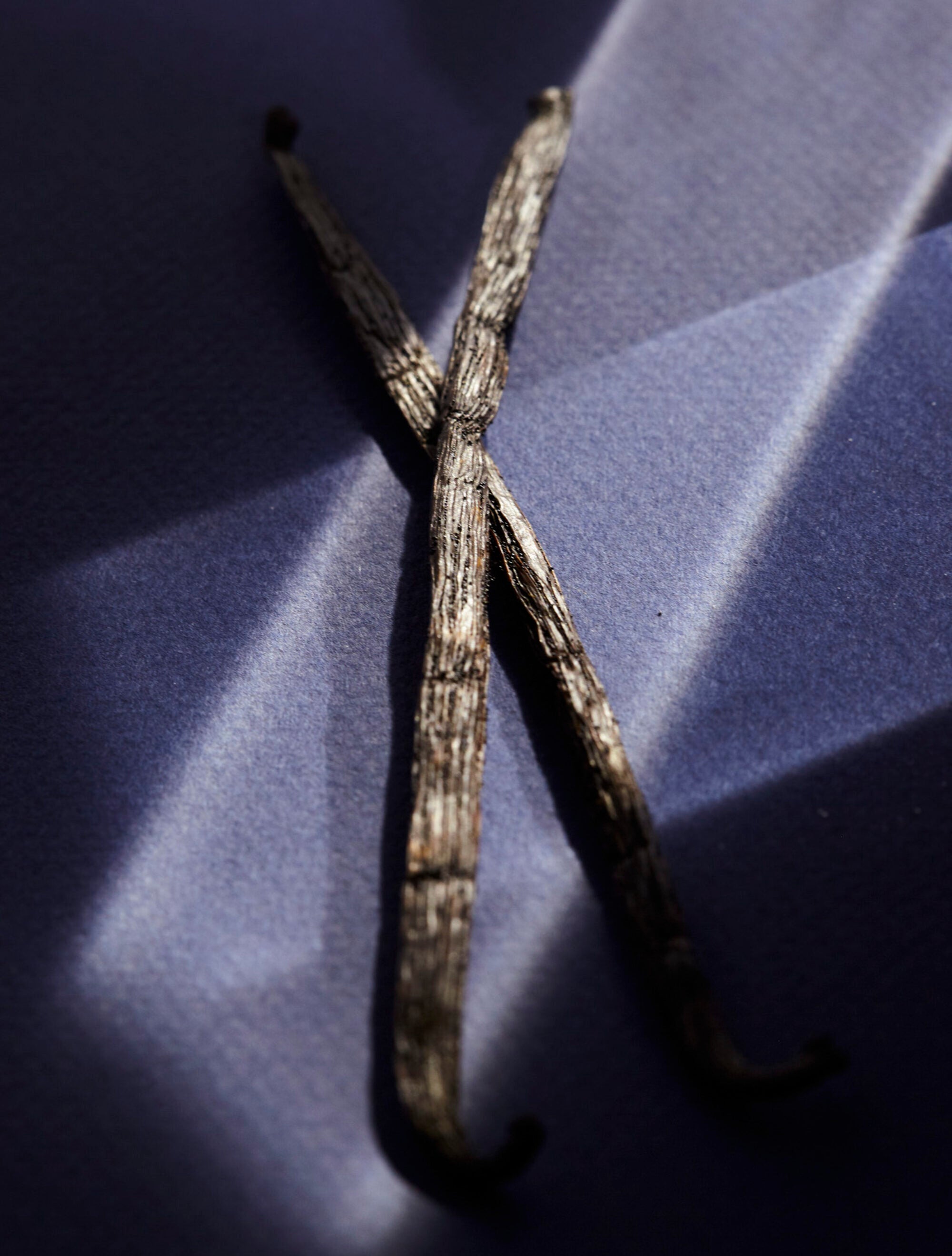 Amber is a fossilised stone, a colour, and in perfumery, a composition made by combining several warm, sweet wood and resin notes.
read more