city guide: tokyo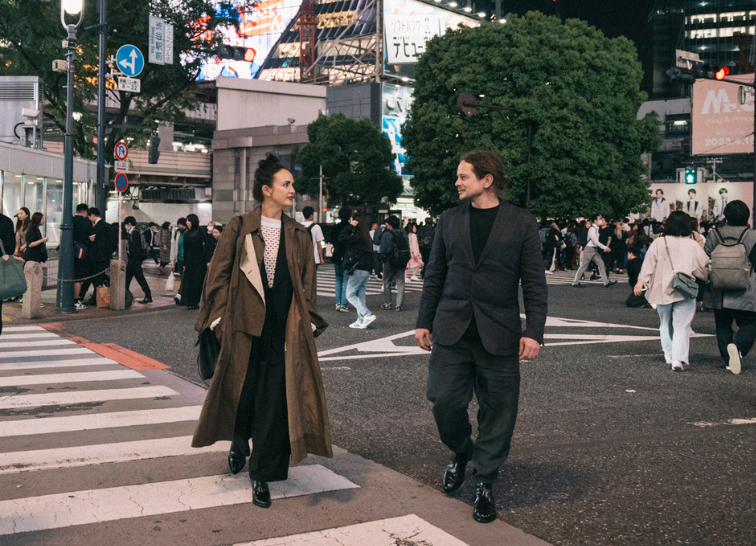 Explore Tokyo with Abel's Founder, Frances, as she takes you on a journey through one of her favourite cities - from yoga to sashimi.
read more
on being mum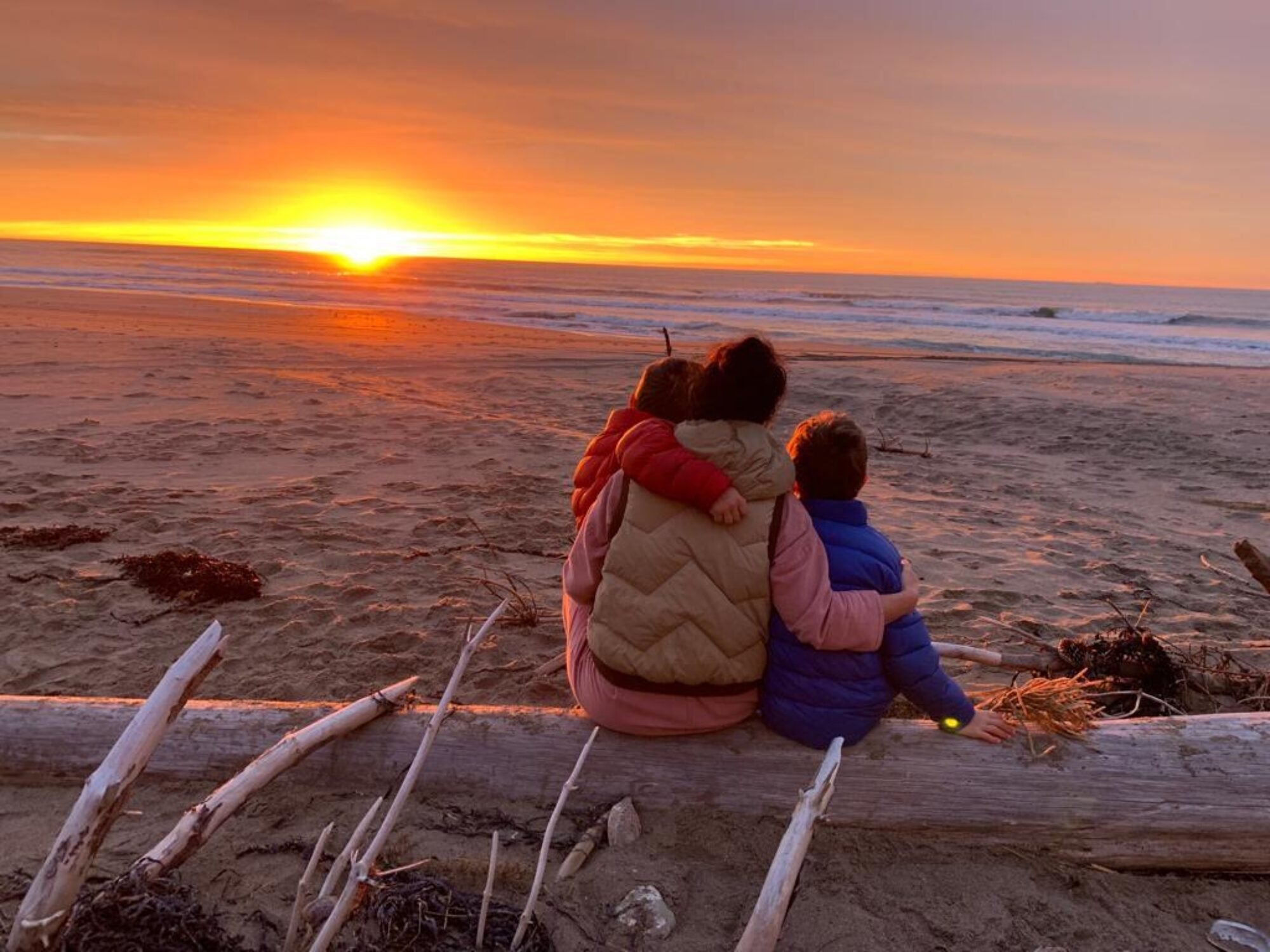 This Mother's Day we tapped into our true inner circle, the team at Abel, to share about their day-to-day experiences of being working mums and the truthisms that exist within the beautiful liminal space that is motherhood.
read more
celebrating black anise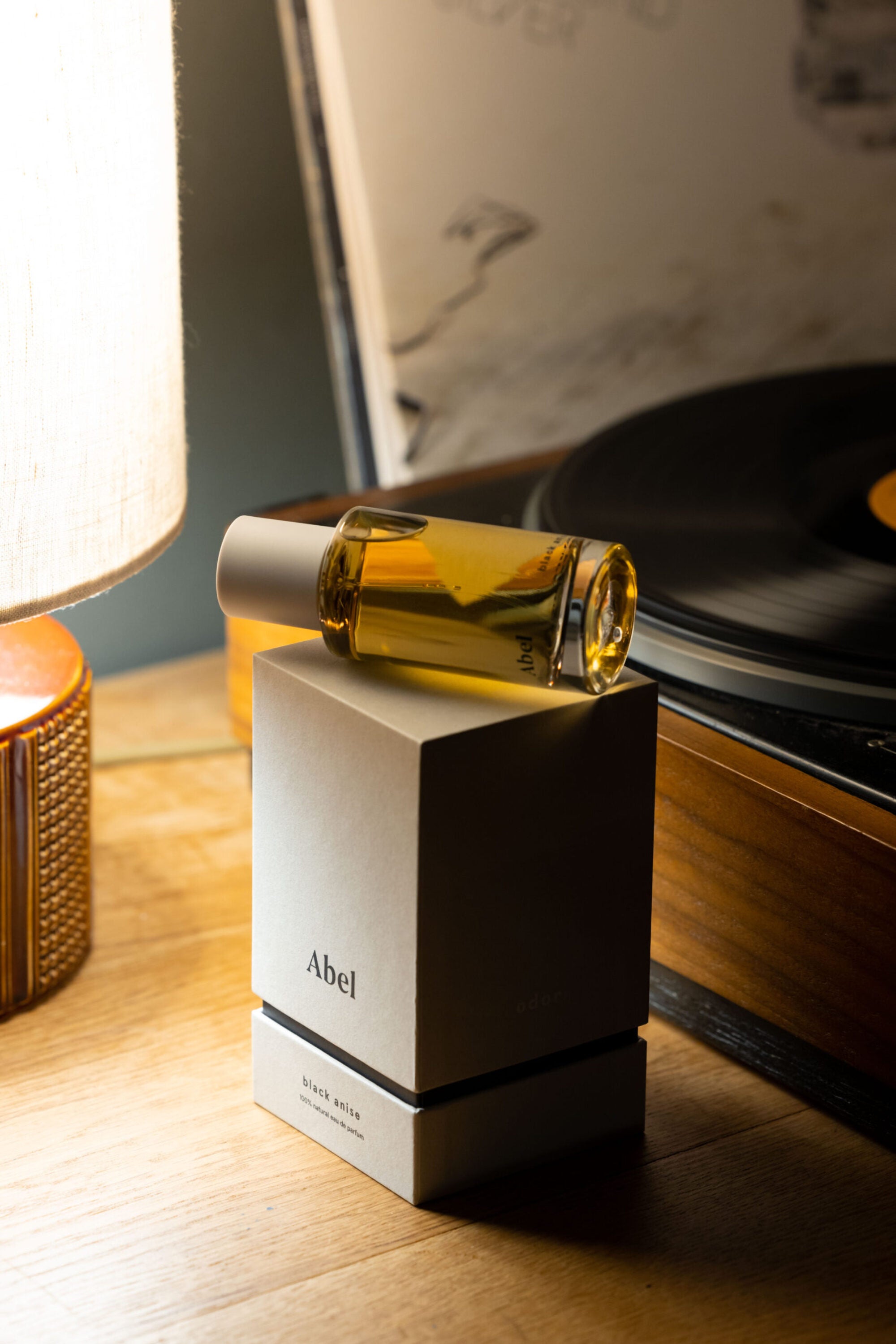 Our latest fragrance, Black Anise, is a scent that knows a good time. From Auckland to Tokyo, we celebrated the launch of our newest fragrance with friends of the brand (new and old!)
read more
the daily rituals of Abel founder, Frances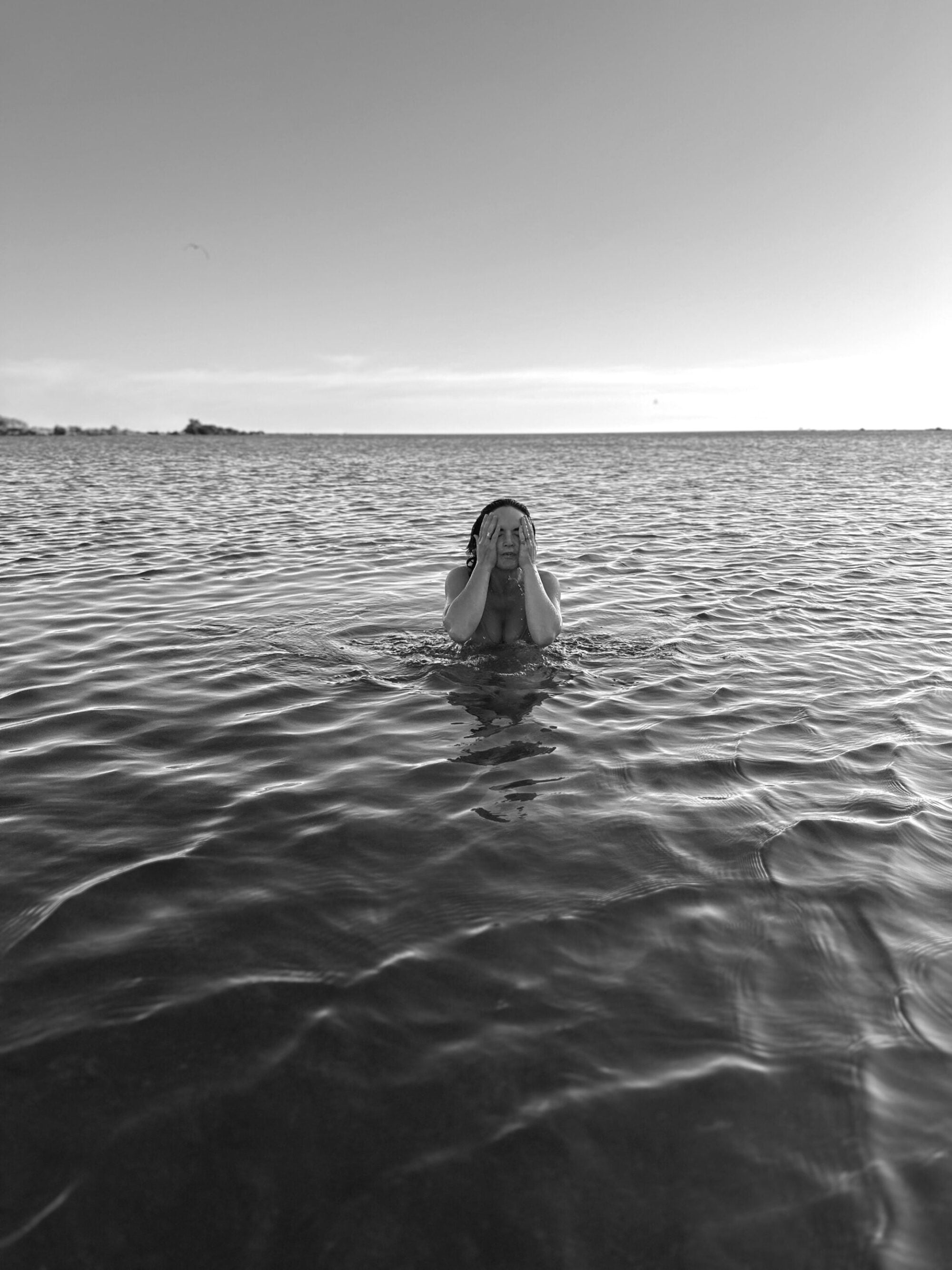 A regular cold ocean swimmer Abel founder Frances Shoemack's grounding rituals offer more than just well-being.
read more
why we won't be working this IWD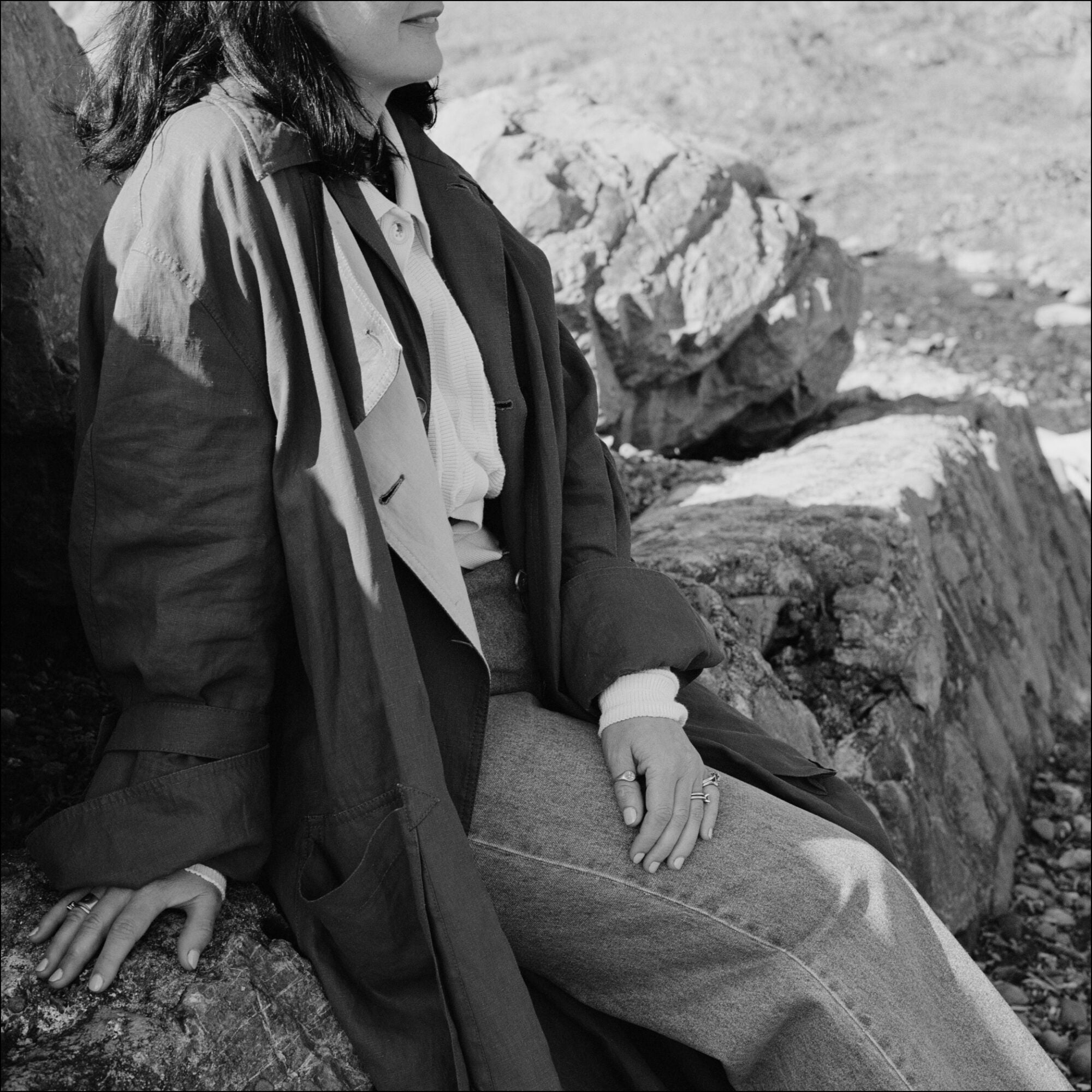 This IWD we ask ourselves – why are women around the world financially disadvantaged?
read more
100% vegan certified perfume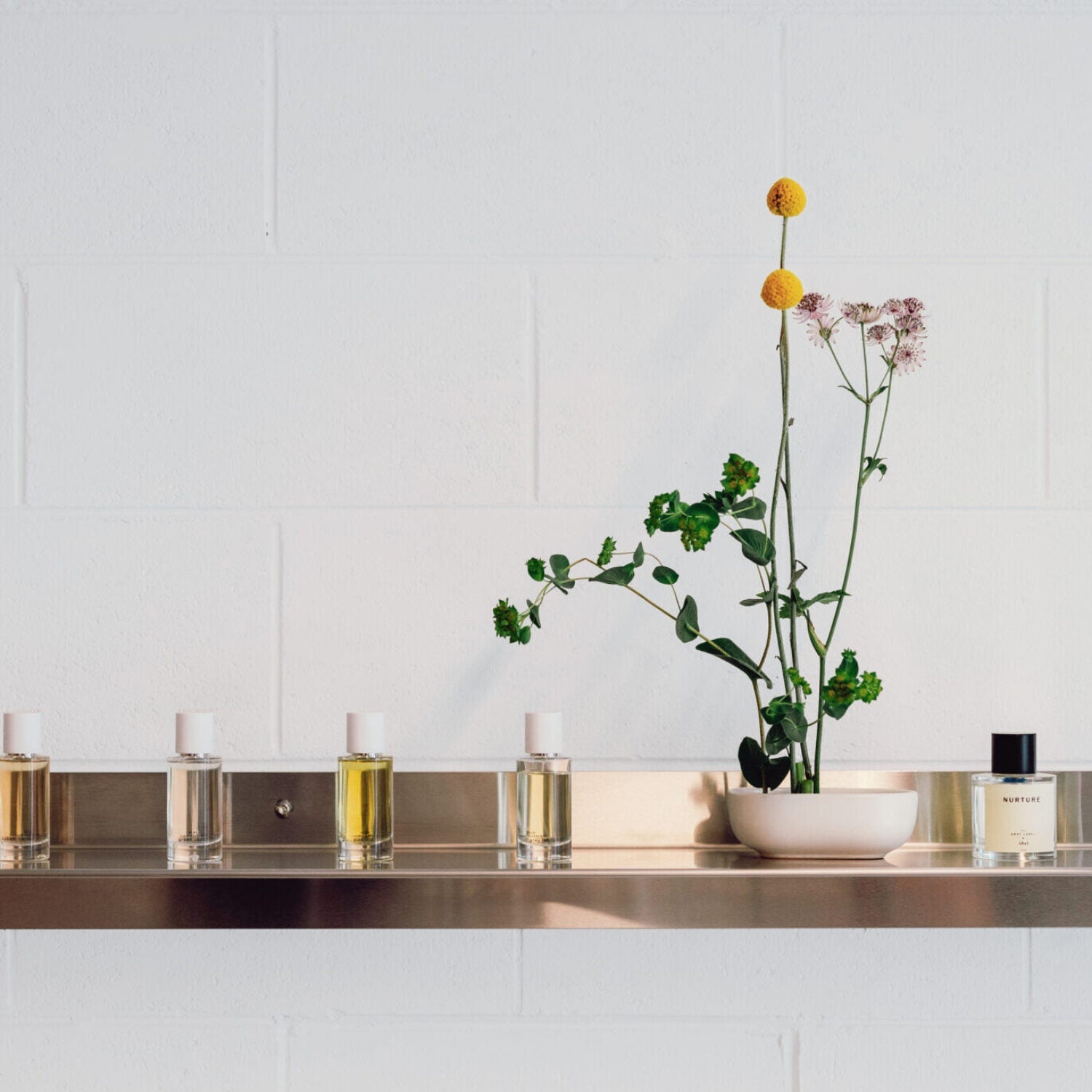 Over the last few years, we've taken steps to have our cruelty-free approach officially recognised through the Vegan Society. Here's how it went.
read more
the future looks bright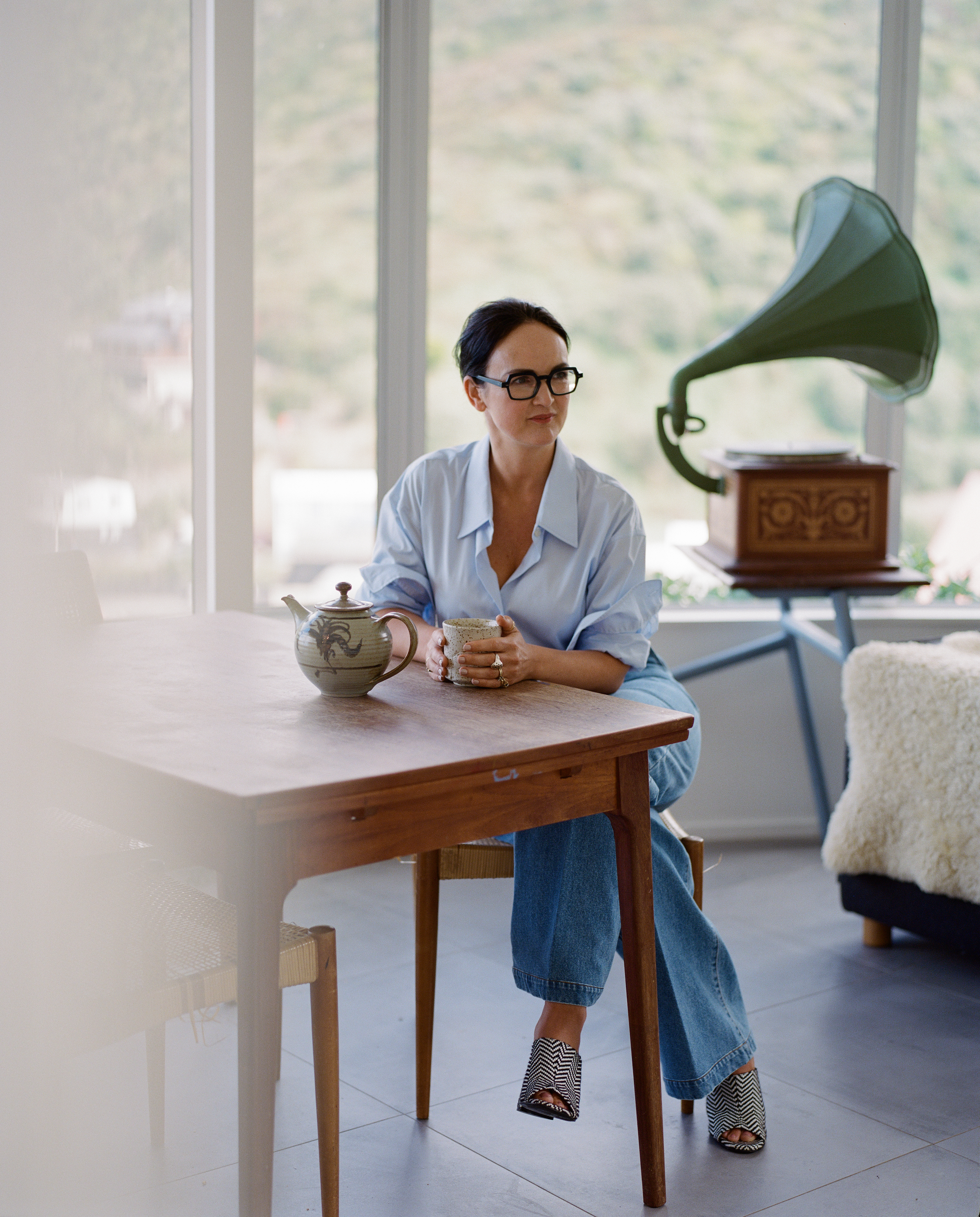 Get a window into the world of Abel founder Frances Shoemack as she reflects on the past year plus some sneak peeks for 2023.
read more
behind the scenes: creating Parfum Extrait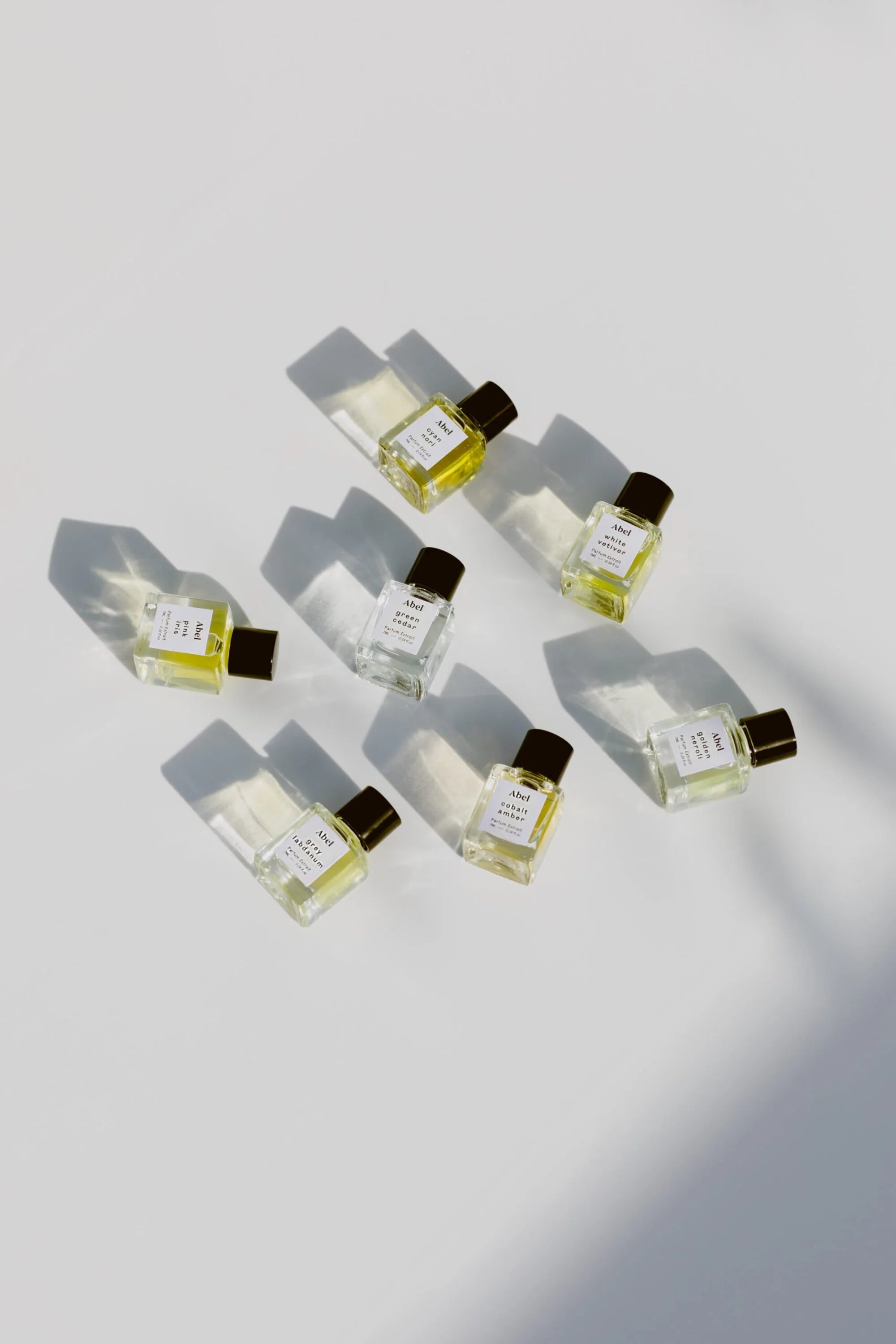 Our new Parfum Extrait line is rich in therapeutic-grade essential oils, designed to be dabbed on pulse points for a restorative scent ritual in your day. We sat down with our Founder, Frances Shoemack, to find out why she was inspired to create a therapeutic perfume line, now more than ever.
read more
introducing, our Abel Fabriek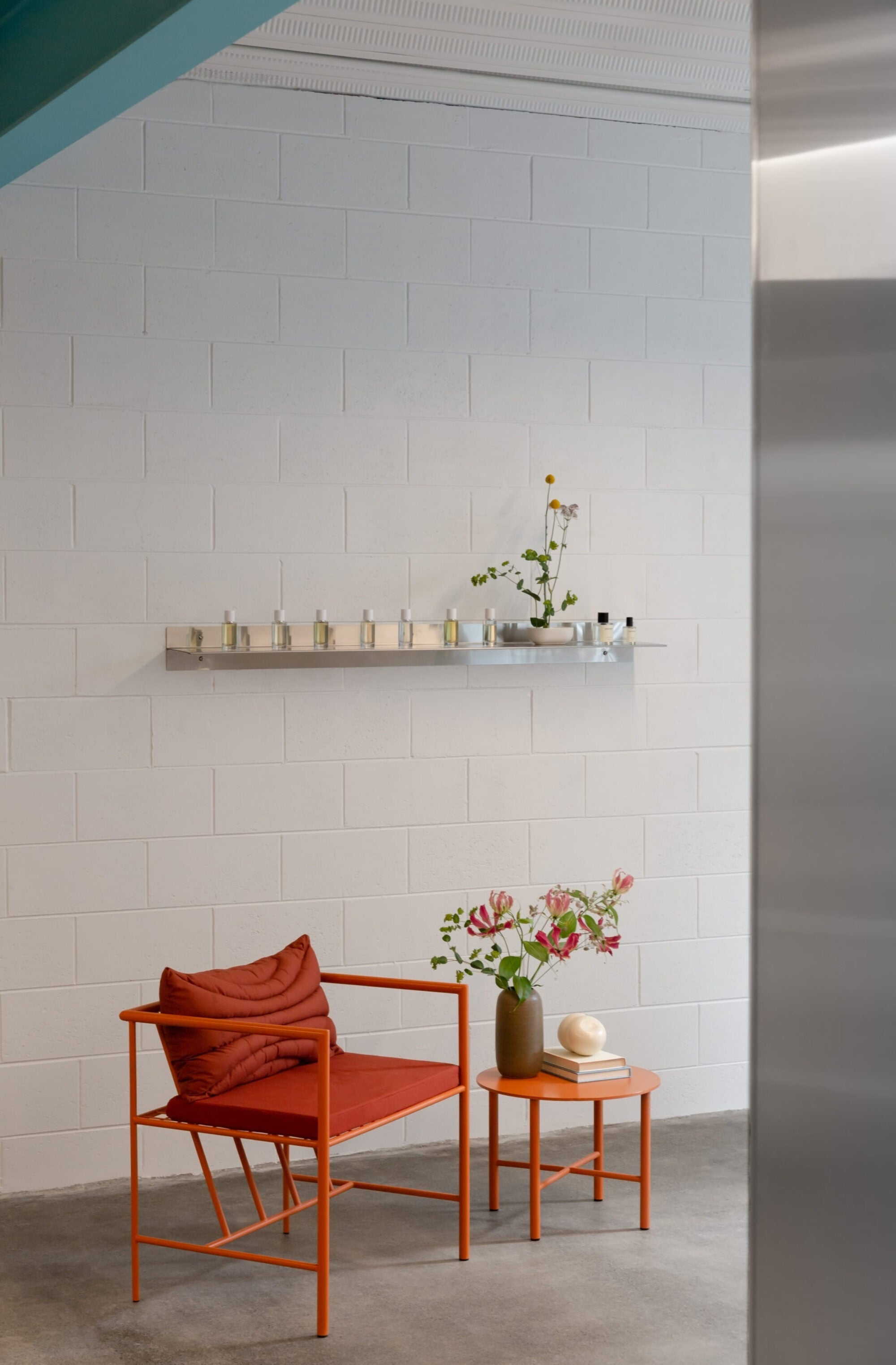 Last week we very proudly welcomed our first guests to our Abel Fabriek (fabriek, pronounced fab-reek, is the Dutch word for factory).
read more
homeward bound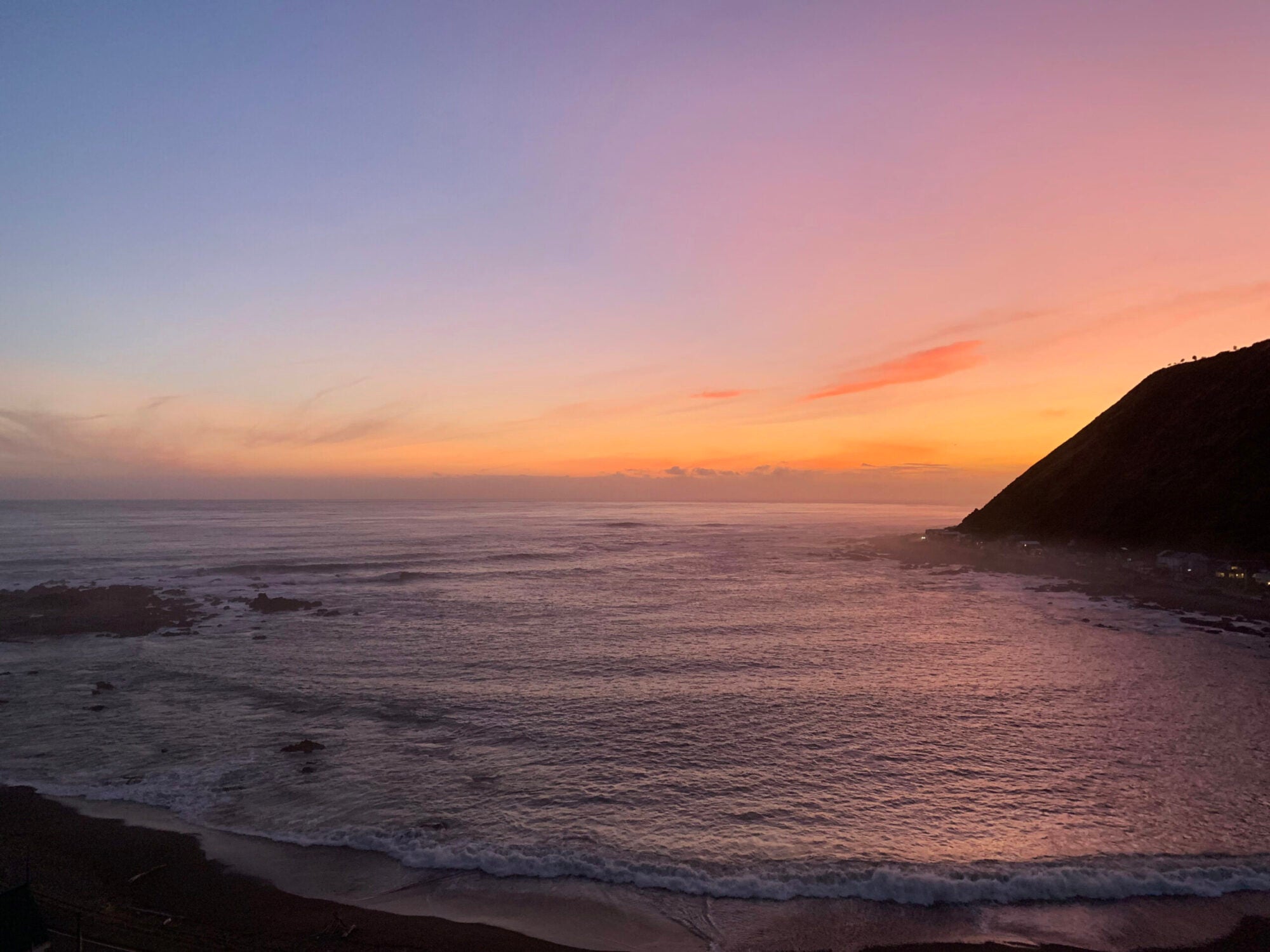 Nearly a decade ago, my husband Dave and I arrived on Dutch shores. Fresh-faced, open-minded, seeking adventure and everything else the world had to offer. We've recently returned home to New Zealand with a wish to put our family first, get closer to our roots (both metaphorical and literal… my gardening fingers are twitching) and a desire to simplify. In many ways, we've come full circle.
read more